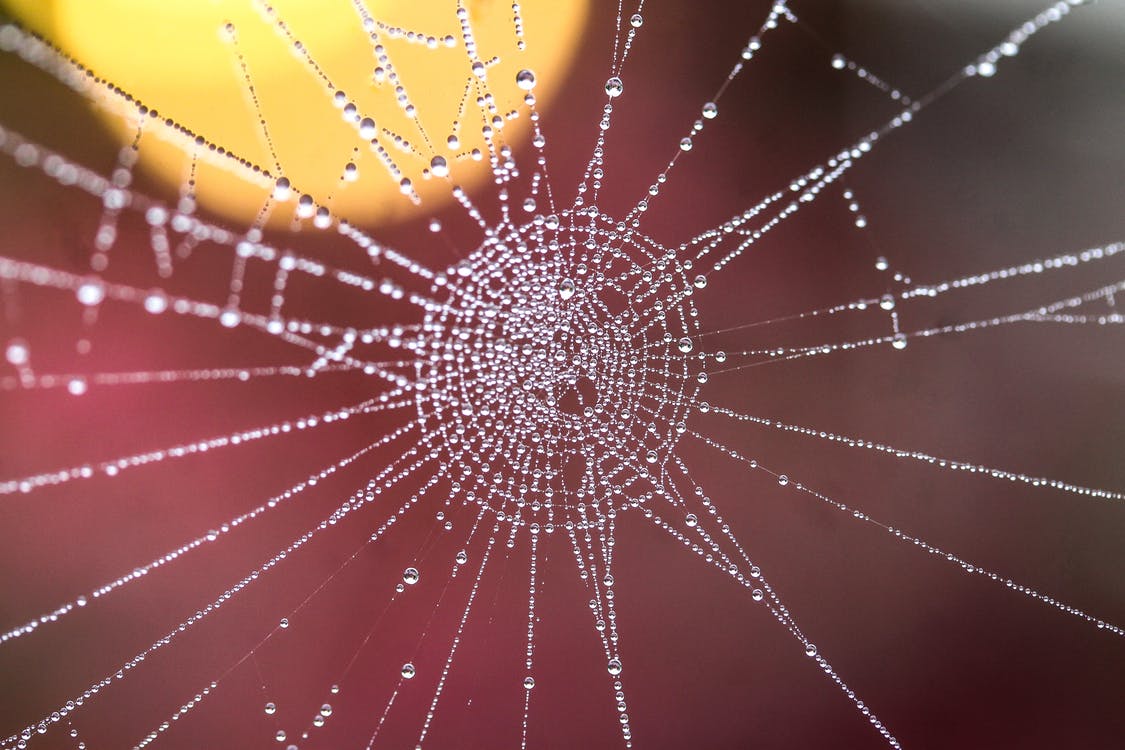 Creating a global community of truly empowered,
authentic and embodied women
Sacred Women Journeys With Heike & Hille
Source, Silence, Essence -opening
Being a woman - celebrating her, wild, fragile, powerful, vulnerable, joyous - authentic. Sacred. Embodiment of the Sacred Feminine. The Goddess - in us, through us.
Curious? Questions? Send us an email for the opportunity to meet us personally in a free call - we are looking forward to being in touch with you: Heike-Hille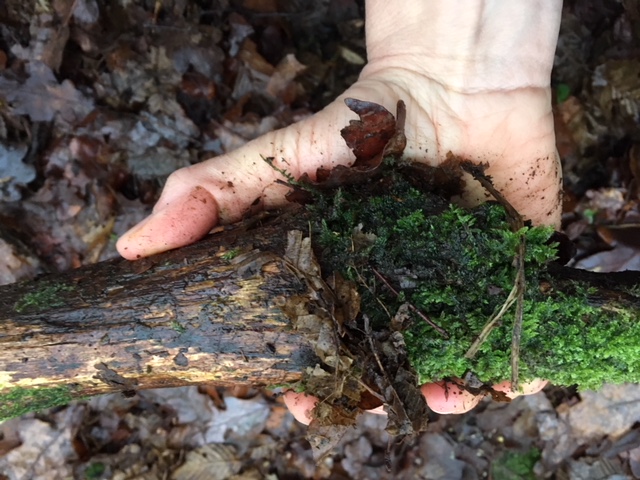 Transformation - ready to fly?
- "Orgasm Unleashed" -
Selfempowerment for Goddesses
An Experiential Women Online-Sharing Circle around the practices from Eyal Matsliah´s book: "Orgasm Unleashed"
Please contact me directly for groups starting in both English and German!
Let´s upgrade - from www to WWWW:
Welcome to the
WORLD WILD WOMEN WEB
A monthly global online Women Circle with Heike & Guests
click here to let me know you are curious about joining in
Hi, beloved Sisters!
We cannot wait to be with you in this online Women Circle and see it grow, connecting with all you ladies world-wide!
Let´s connect and transform together:
Transform the myths of perfection, scarcity, and shame to intimacy, abundance, and ecstatic embodiment.

Discover the unique gifts that live within you, helping you become more intimate, abundant, and ecstatic!
You will remember that you are:
Perfect in your imperfection.

Enough, fully resourced, and inherently abundant.

Encoded with the gift of ecstatic, blissful, erotic living!
We know that you will love the gems, rituals, and offerings we are ready to share with you … to replenish your heart and soul.
Love,
Hille Quelle, Priestress & Heike, Clarity & Truth